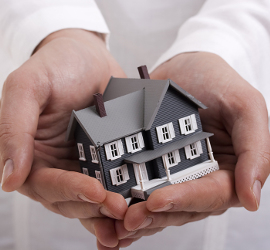 Protecting Your Biggest Investment
You can't drive it. You can't wear it. A new roof doesn't seem like much fun. However, protecting and improving your biggest investment is important.  Most people only deal with replacing a roof once or twice in a lifetime, so relax and leave the details to the pros.
The Crew
Our Project Manager will walk you through step by step and our 8-10 person roofing team does between 30 and 40 squares a day (that's 3000-4000 square feet)!
Licensed, Certified and Insured
JA Edwards of America, Inc. is licensed and certified in the State of Florida and will pull the necessary permits.
– Certified Building Contractor
– Roofing License
Insurance Paperwork
Alleviate the headache of dealing with the insurance company over and over again – leave it in our trustworthy hands! Our team members are specially trained to work with all insurance companies, which means less inconvenience for the homeowner and that the project moves faster with no delays in relaying the insurance information. We will even meet the insurance adjuster and go on the roof together for the inspection.